Mrs. Margaret Farrell
Director of Religious Education


Office Hours: Monday ~ Wednesday




610.279.6725
Email: stpaulreligiouseducationdept@gmail.com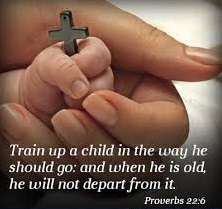 The Parish Religious Education Program (PREP) places Christ at the center of everything. All that we are and all that we hope to be as a catechetical community is based on the gospel message of Jesus. Our mission as catechists is to create an atmosphere of faith, prayer, care, and concern in which each child realizes the uniqueness of his and her gifts and, by Baptism, claims membership in God's family.
Our religious education never ends. We are born, we live our lives and we die in the shadow of God's wings, always discovering more about Him and His beloved Son. As catechists and as students, we spend our lives growing in knowledge and love and service to our God.
Our Parish Religious Education Program includes Elementary, Middle School and Junior High School levels. The Curriculum of the Saint Paul Religious Education Program follows the Religious Education Guidelines of the Archdiocese of Philadelphia.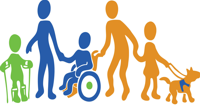 We also offer a program for students with Special Needs
Special Needs Program
Saint Paul Parish also offers a PREP program for students with special needs from all cluster parishes. Children with all exceptionalities, ages 6 through young adult, are welcome.  We meet each Wednesday evening, October through May, from 7:00 PM ~ 8:00 PM.
The program introduces the children to their Catholic faith and prepares them for receiving the sacraments based on their ability to understand.  The year consists of worship and teaching experiences inside Saint Paul Church, weekly classes followed by a short community time when we sing together, share birthdays, any special achievements or news from the families. When appropriate we have social celebrations (love parties!) and at Christmas and at the end of the year the students take part in presentations.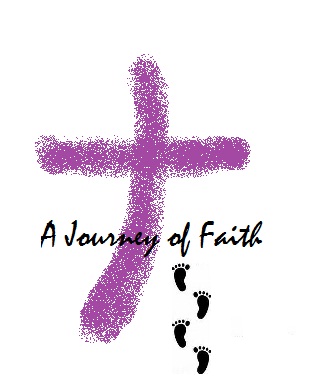 The program is staffed by Catholic adults who share their faith, their love, and their time. We welcome and need volunteers, men and women, high school through senior adults. The experience is a blessing to all.

Do You Know Someone Who Would Like To Be Baptized Or Convert To Our Faith?
The program you are looking for is called R.C.I.A. (the Rite of Christian Initiation of Adults). This program of prayer and preparation to be received into the Church at Easter 2016 begins in September. Weekly classes are held in the rectory meeting room. Call the rectory to register for R.C.I.A. (Father McCreedy ~ 610.279.6725). Closer to the time letters will be sent to all those who have registered. Spread the word. Our good people who haven't been confirmed yet are encouraged to attend as well. Also, these classes are open to all members